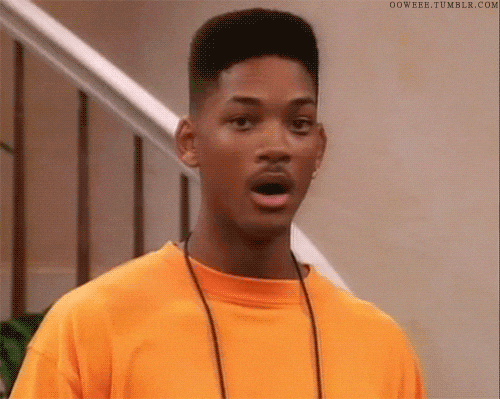 A PR Girl has a lot of quirks. Some better than others. Below is a quick collection of things that shouldn't surprise you about a PR girl:
We won't be putting butter in our coffee anytime soon.
We are the best at Tinder-ing for our friends, and getting them to go on that date
While we claim we're "bad at numbers," we've memorized our credit card (and our corporate card) for speedy online checkout
We can repair your high heels faster and cheaper than your cobbler can (use black nail polish to fix patent next time)
While we can have the mouth of a sailor, in front of an important client or your mother, we'll be an angel
We reference The Cut more than we'd like to admit
We tell the taxi drivers which way to go, and know when to admit defeat and take the subway
Yes, we've seen Frozen, read 50 Shades of Grey and laughed at the Lego Movie. Because it's culturally relevant.